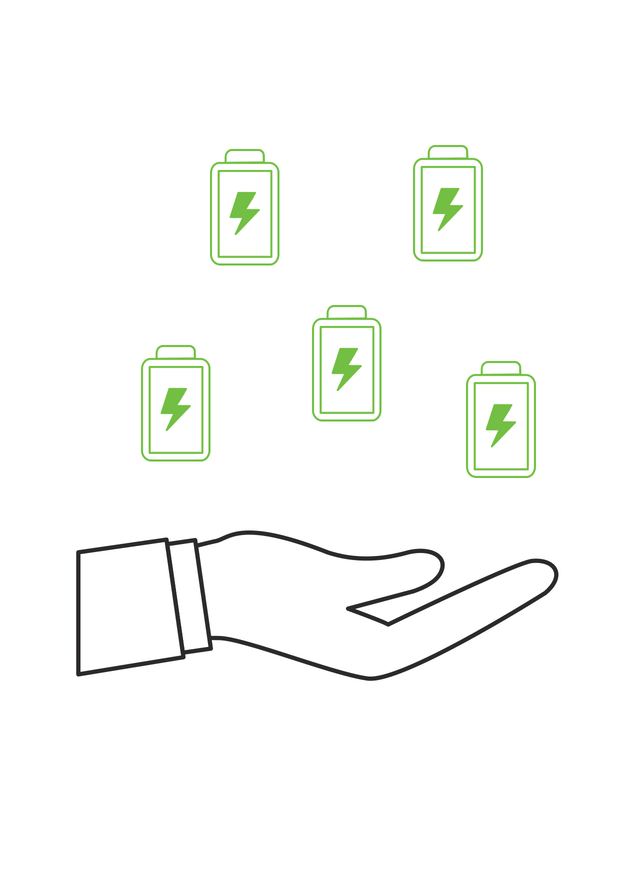 Wireless Charging Solutions
Our Offering
In line with Powermat's vision to bring wireless charging to everyone, we developed various types of wireless charging solutions to suit our variety of customers.
For OEM customers such as mobile, automotive and computing companies, we offer inductive wireless technology licensing. In addition, we provide services of innovation development, R&D and engineering, standard and certification support and IP licensing.
For more information about our OEM offering, click here.
For venues such as restaurants, hotels and offices, we developed the Charging Spot we all know and love. All our Charging Spots are universal and support all inductive standards in the market including fast charging capabilities; they also have BLE based connectivity enabling remote management and Over-the-Air updates. Integrated with the Charging Spots, we offer an optional mobile engagement platform, for those interested to engage better with their customers.