Wireless Charging in Offices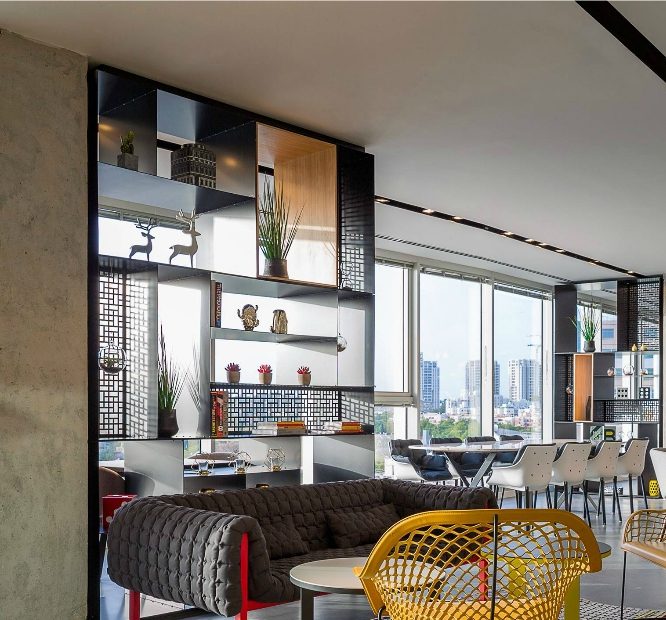 Give Power. Get Engagement.
Enhance your office offering with wireless charging
You pride yourself on offering advanced, modern facilities, with high-end design and facilities. When you install Powermat Charging Spots in your meeting rooms, lounge, lobby or at work stations, you provide a level of convenience that people truly appreciate. You can also use the Powermat app, personalized to your brand, to offer promotions, improve user acquisition and customer engagement. Visit our mobile engagement platform page for more information.
Do you need more information about wireless charging? Visit our Wireless Charging Explained page for the basics.