Give Power. Get Engagement.
Wireless Charging Everywhere
Powermat makes wireless charging more accessible, by making it easier to transform everyday surfaces into wireless charging stations. Taking it one step further, Powermat turns this unique customer value into mobile engagement, making this amenity a driving force for loyalty, foot traffic and user acquisition.
Product Features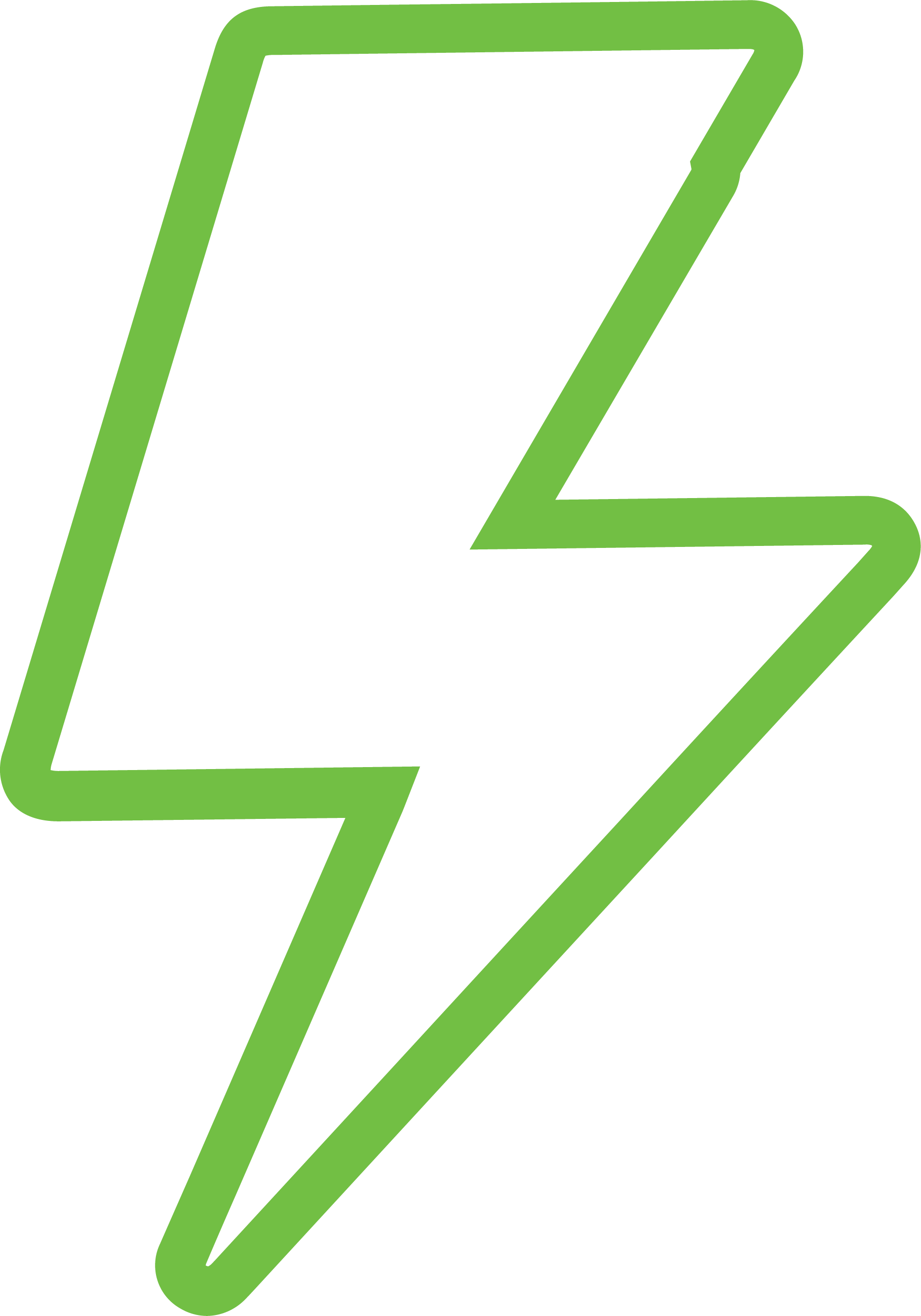 SPEED
Fast charging
capabilities

SAFE
Even in wet
environments

UNIVERSAL
Supports all
smartphones

FUTURE PROOF
OTA Upgrade
enabled

ENGAGEMENT
Mobile engagement
platform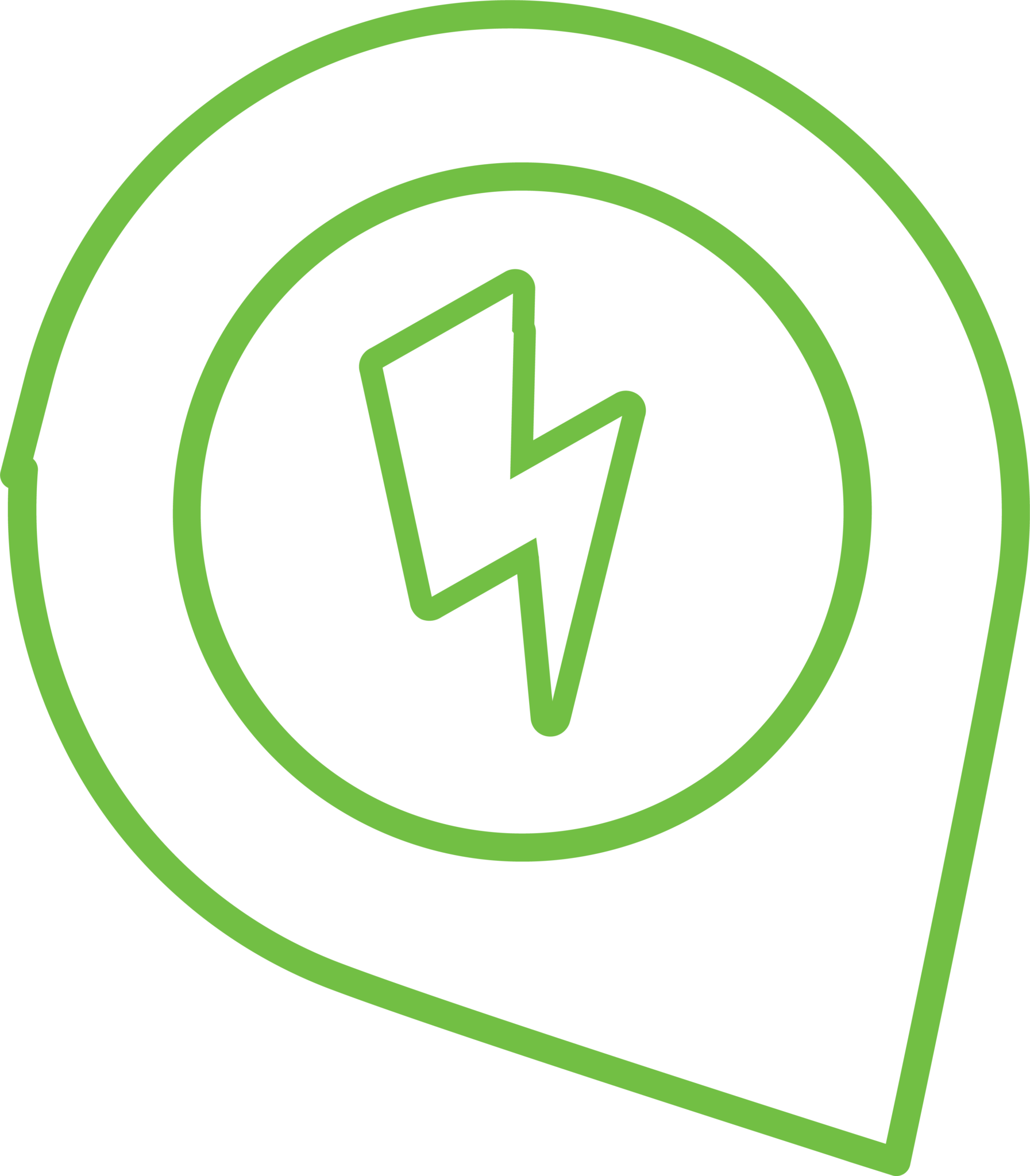 DISCOVERY
Micro-location
capabilities