Fast track app downloads
Give Power. Get Downloads.
Powermat offers a unique and innovative approach to trigger mobile app downloads using wireless charging. Customers visiting the venue will be required to download a mobile app in order to activate wireless charging for their phones.
This presents a win-win solution: The customer gets free wireless charging and the venue offers a great amenity that triggers app downloads.
Benefits for Venues

GAIN
Quality app
downloads

SERVE
A universal solution to a
universal need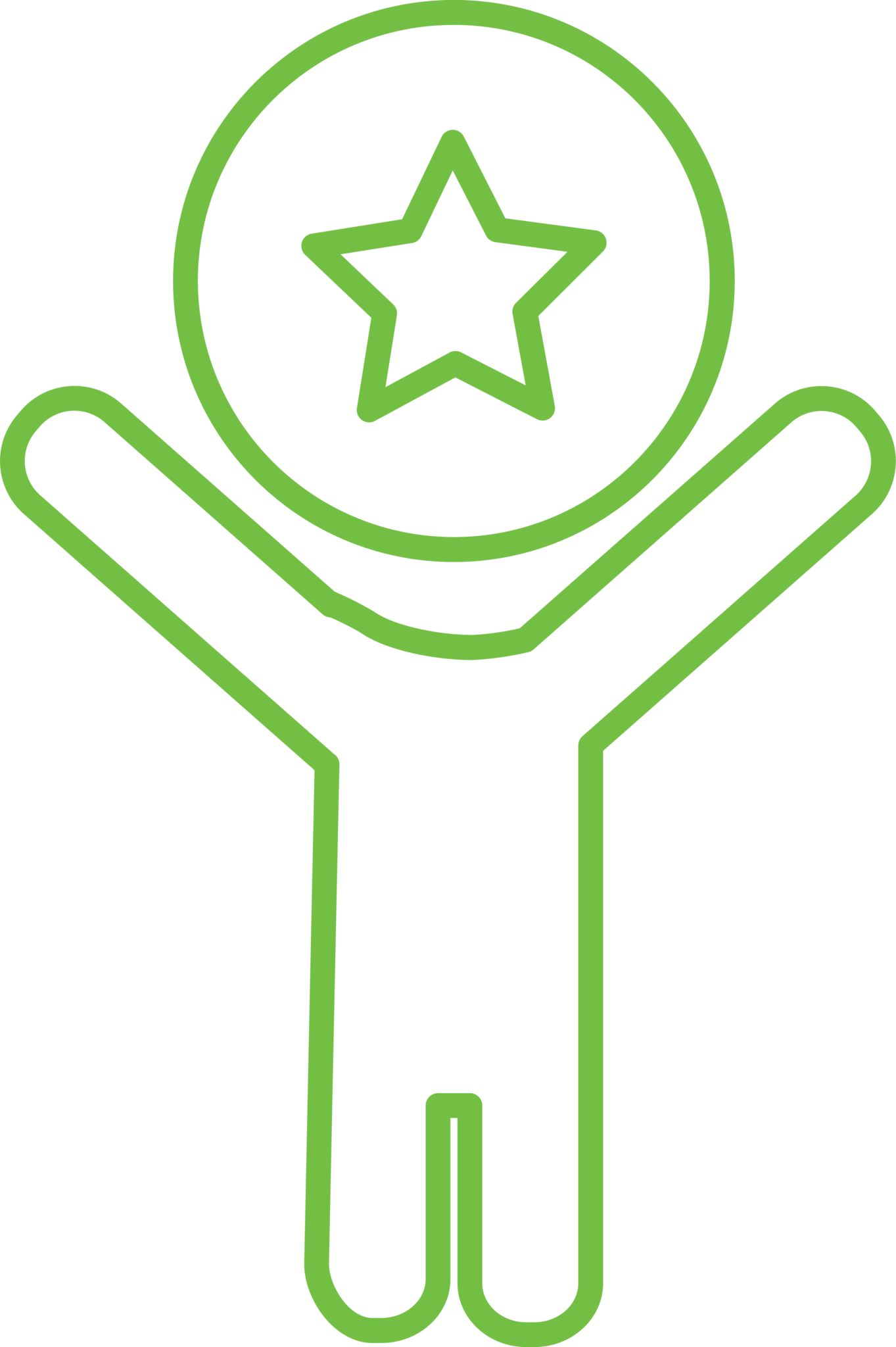 GROW
Increase customer
satisfaction & retention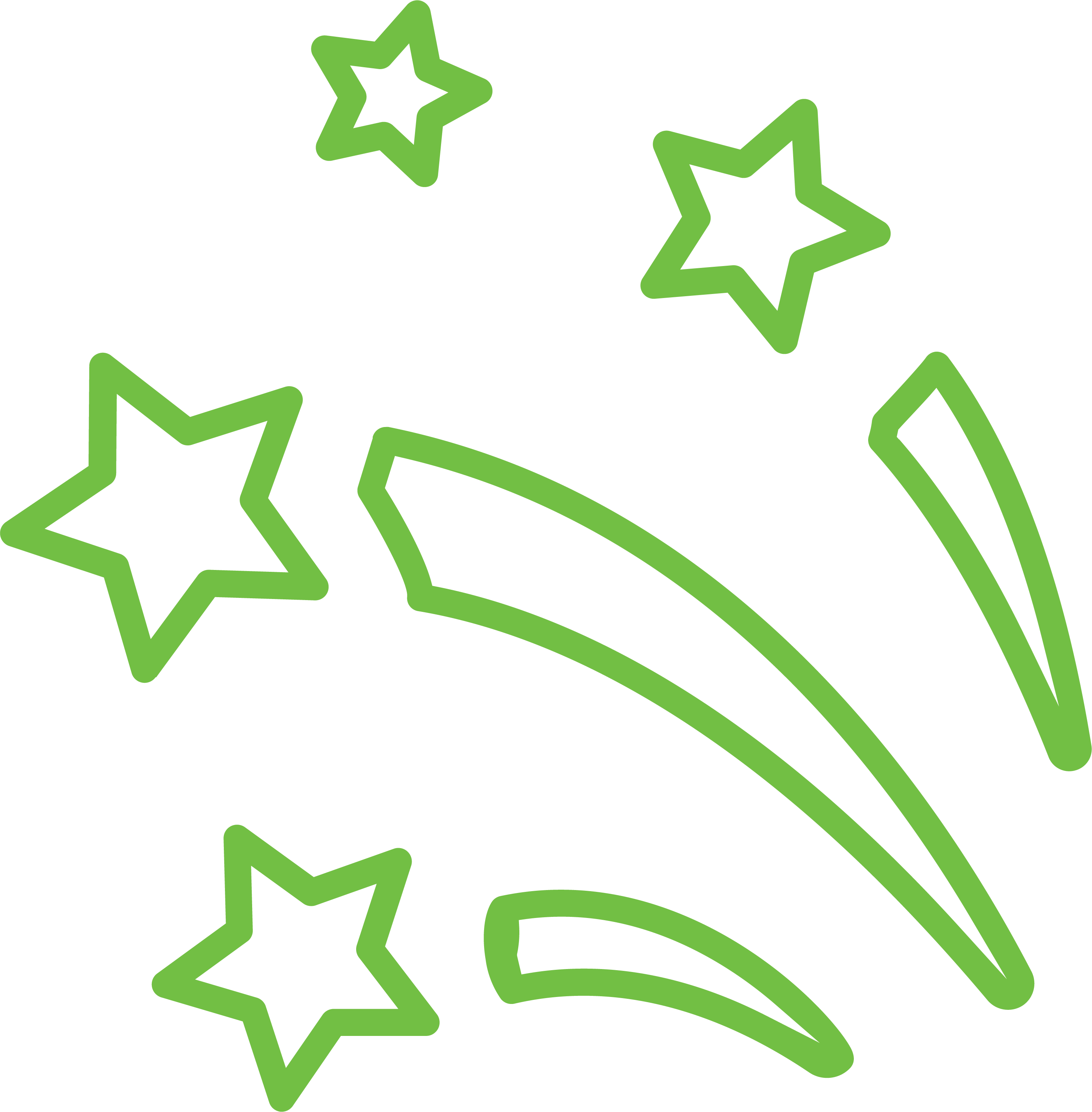 DIFFERENTIATE
Stand out from the
competition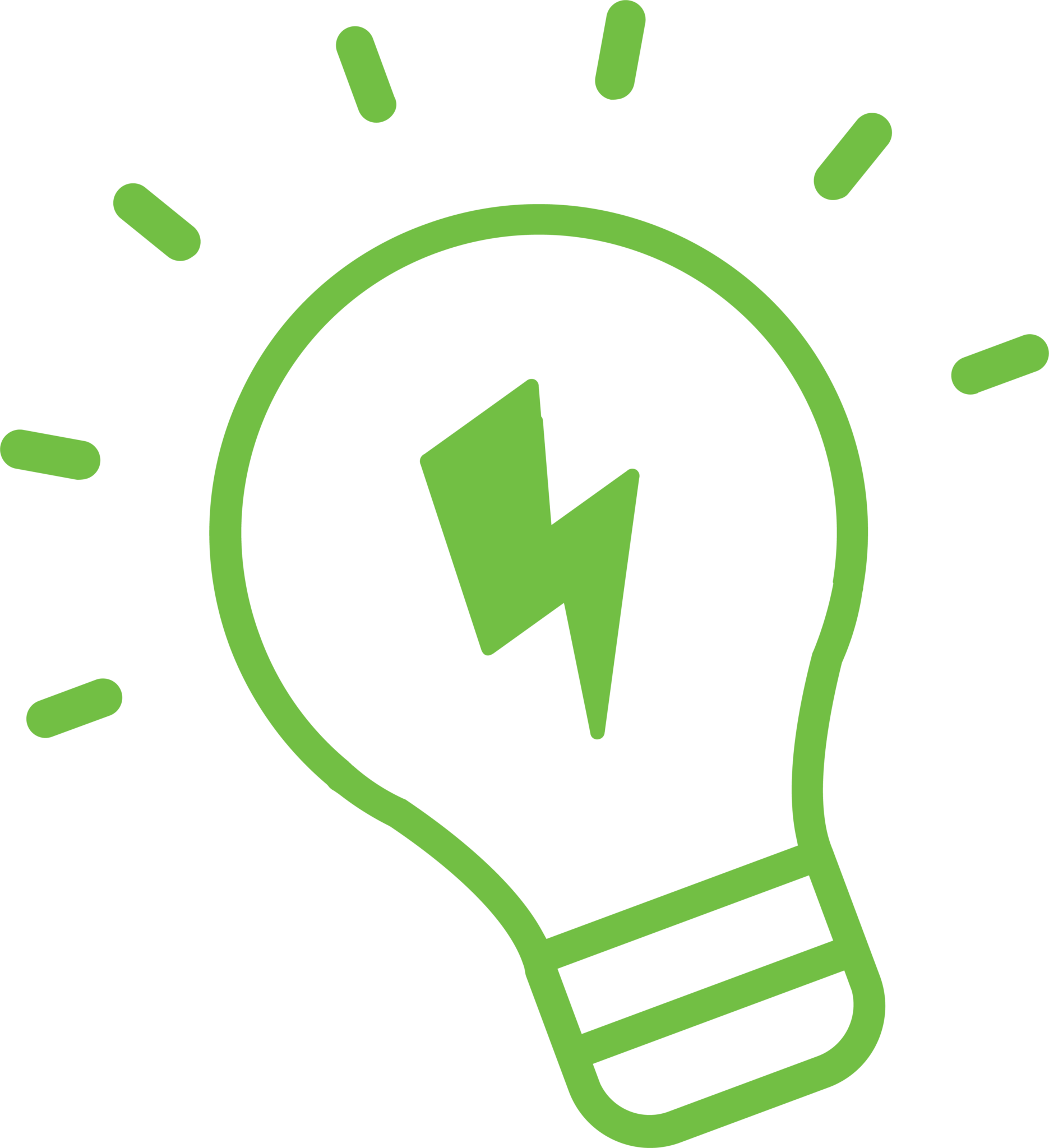 INNOVATE
Be part of the wireless
charging revolution

LOOK GREAT
Sleek design, seamless
integration
Connect your business now!