Turn an amenity into revenue
Give Power. Get Engagement.
Wireless charging frees people from their phone charger, and it's a service that you can provide to your customers easily and cost-effectively. Powermat's wireless charging also makes your customers feel more welcome, improving customer satisfaction and loyalty, while creating a new avenue for digital engagement.
Benefits for Venues

SERVE
A universal solution to a
universal need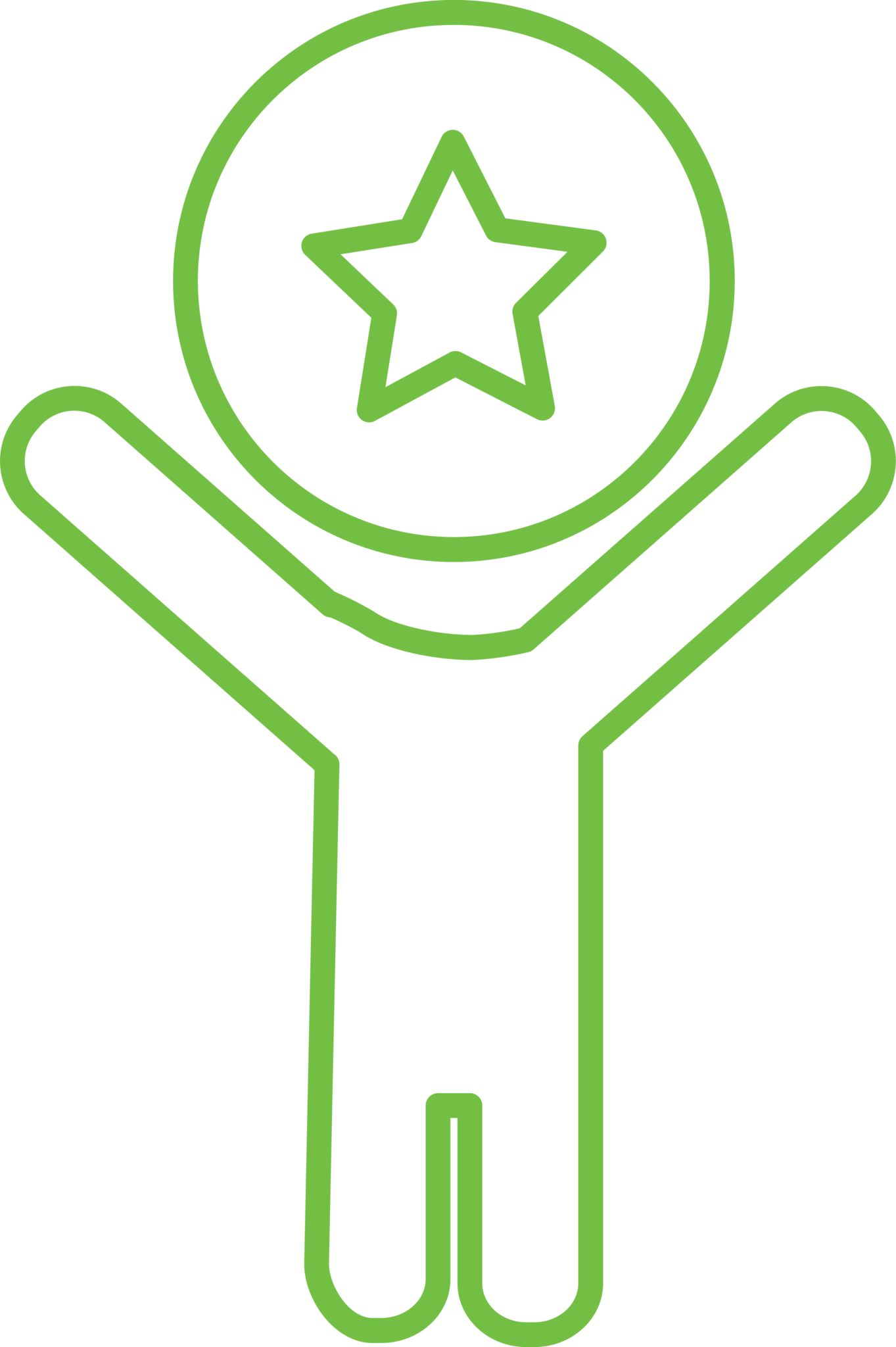 GROW
Increase customer
satisfaction & retention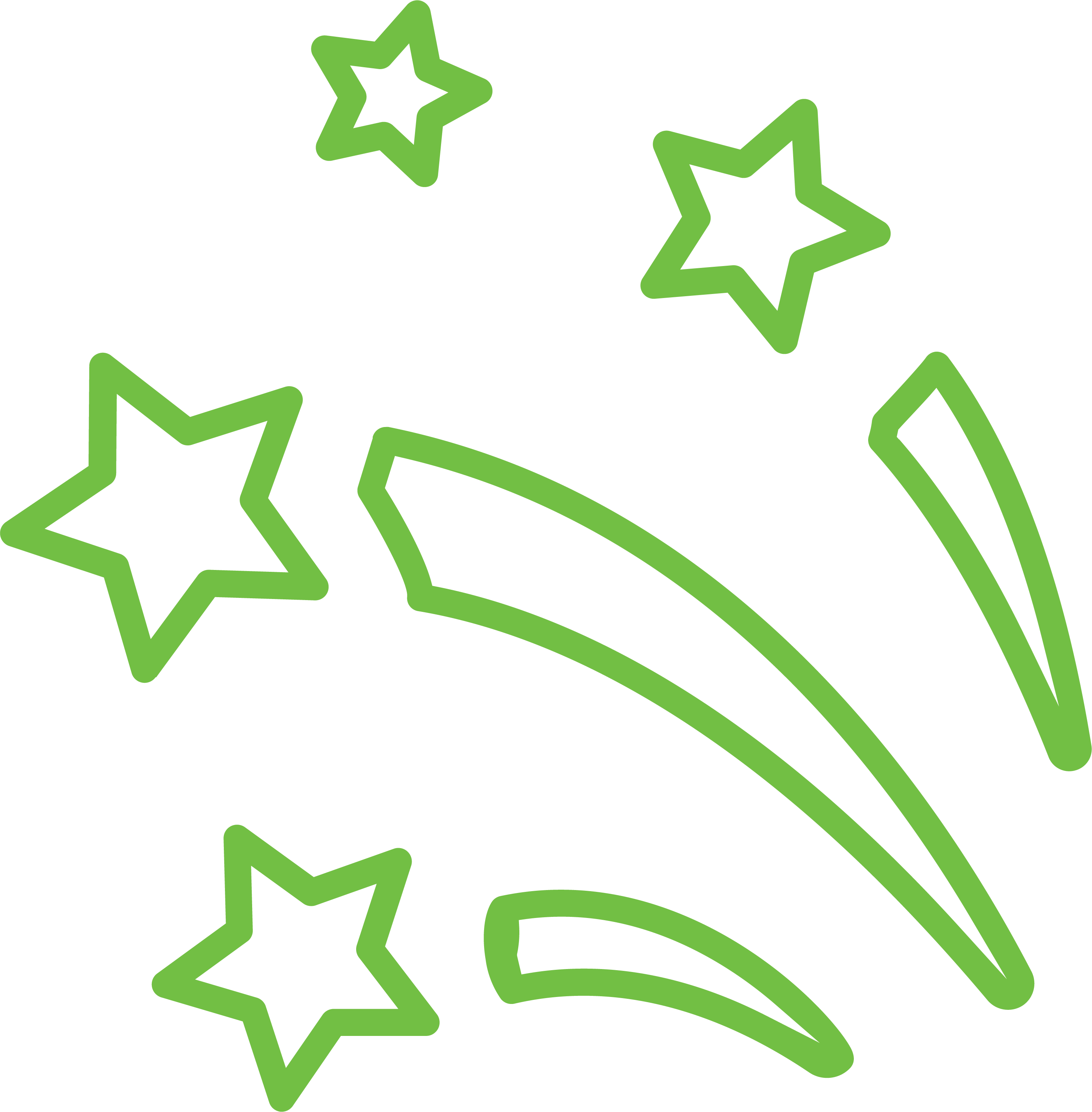 DIFFERENTIATE
Stand out from the
competition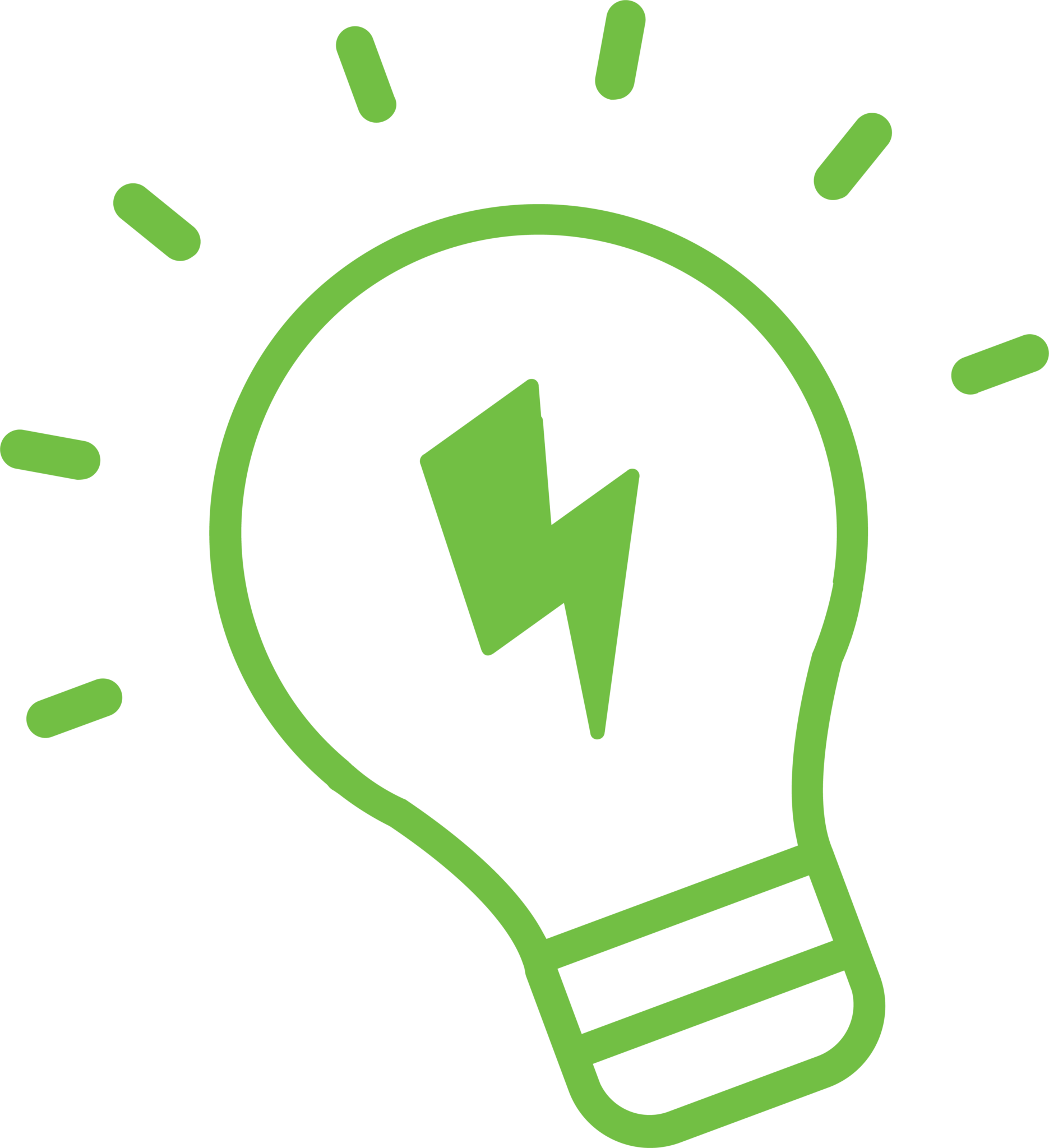 INNOVATE
Be part of the wireless
charging revolution

CONNECT
Get to know your
customers

LOOK GREAT
Sleek design, seamless
integration
Connect your business now!