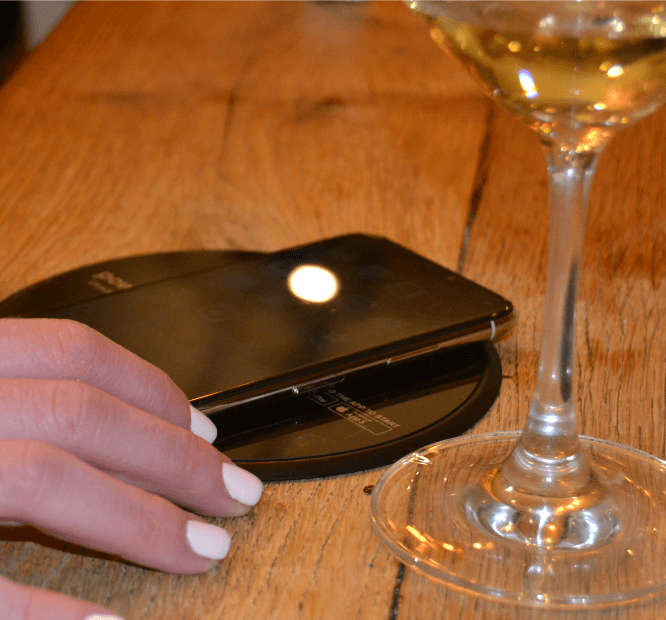 Through-Surface Charging Spot
Long Range Wireless Charging
SmartInductive technology enables magnetic induction fields to be transferred over greater distances, while maintaining compatibility with existing wireless charging technologies on the market. Using a unique coil structure and advanced signalling, SmartInductive technology enables highly efficient and safe transfer of up to 40W of power through surfaces up to 1.5 inches thick. With higher power capabilities, the SmartInductive technology is built to power more types of devices than ever before, from mobile phones, to tablets, wearables and even laptops.
SmartInductive Highlights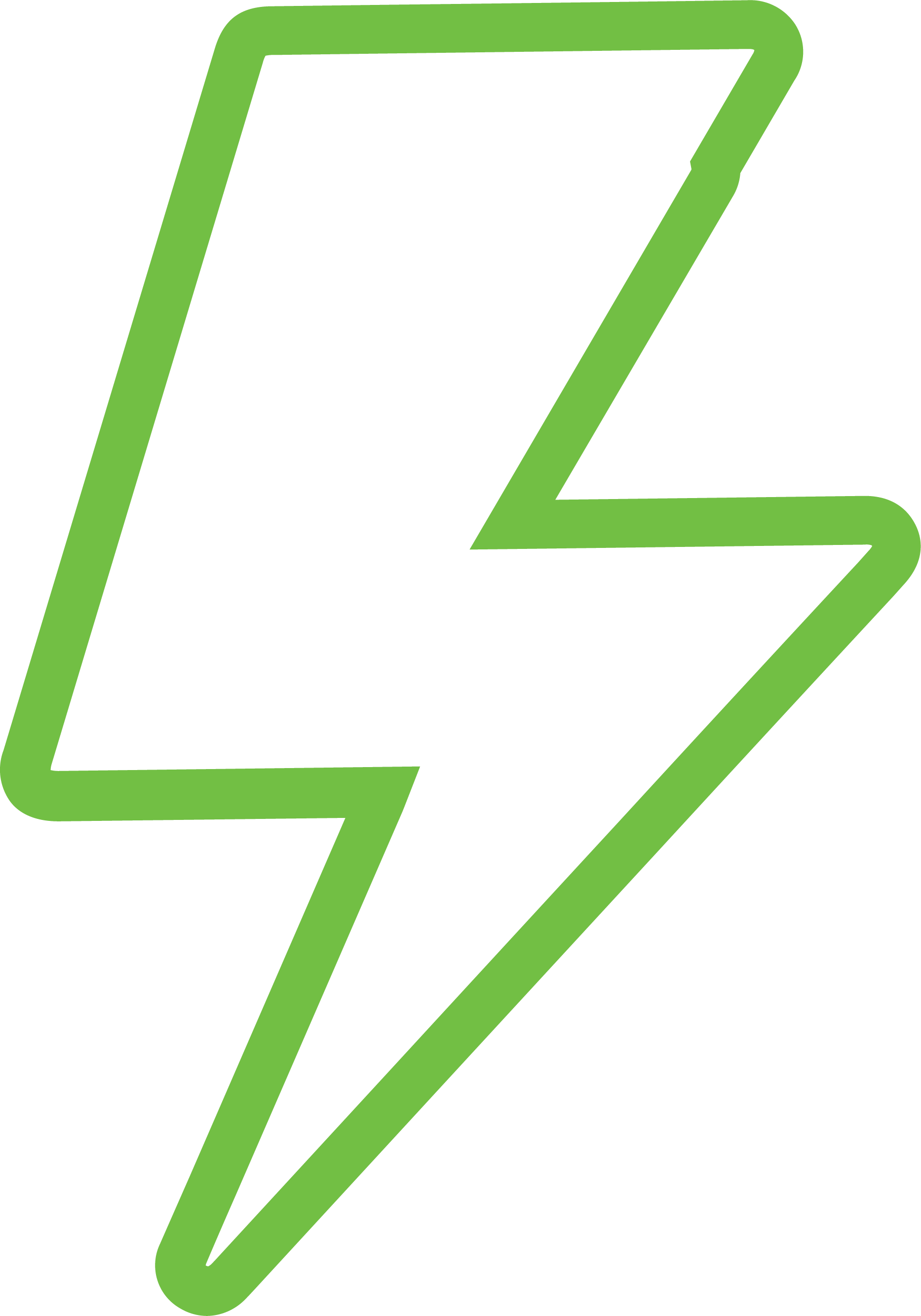 SPEED
Fast charging
capabilities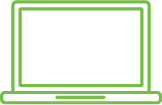 HIGH POWER
Charges larger devices
such as tablets & laptops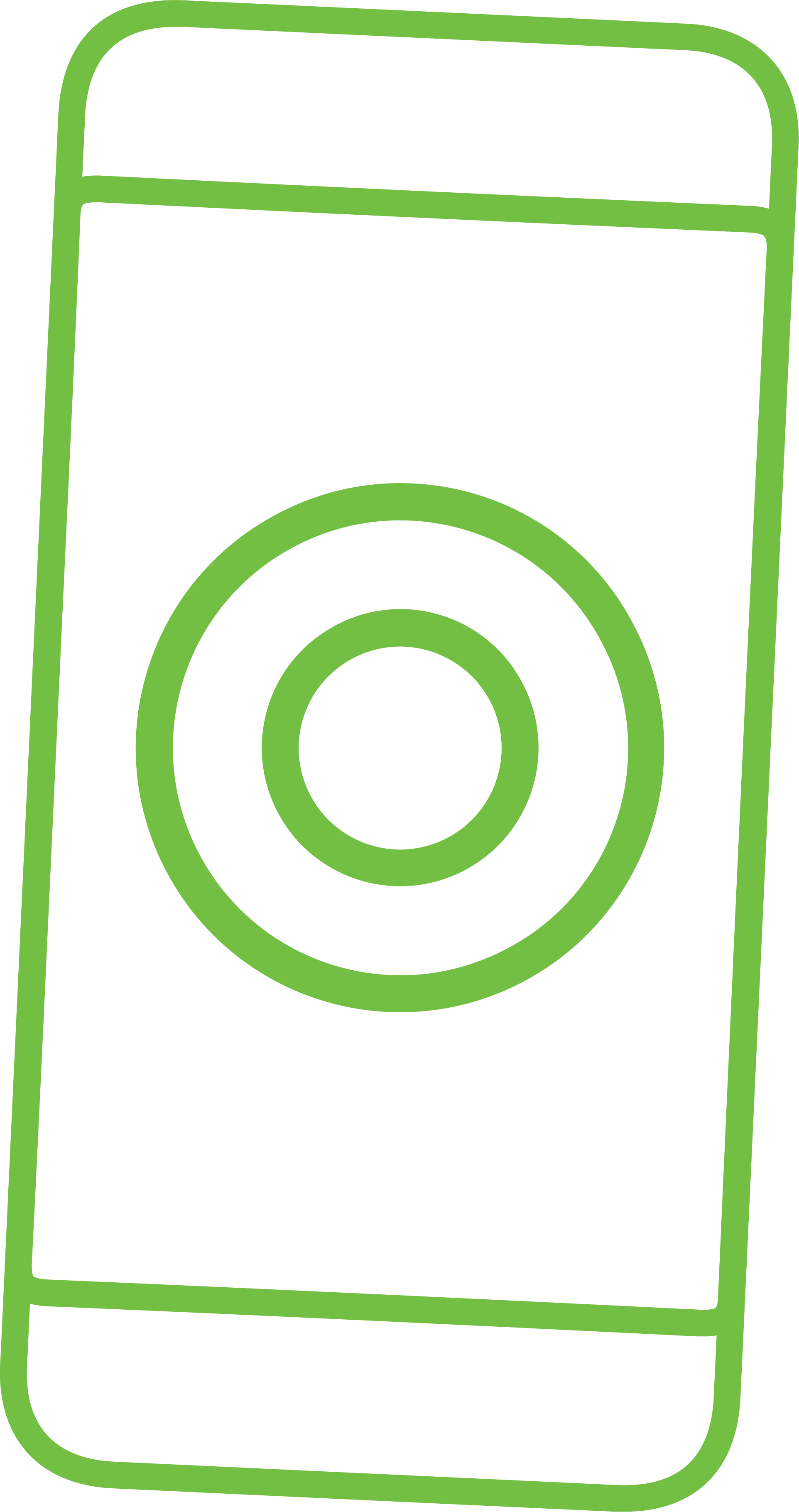 UNIVERSAL
Supports all smartphones
and fast charging capabilities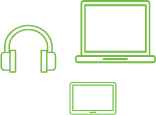 MORE DEVICES
Charges different types of devices
on the same platform

MORE RANGE
Charges through 0.5-1.5"
thick surfaces
Connect your business now!