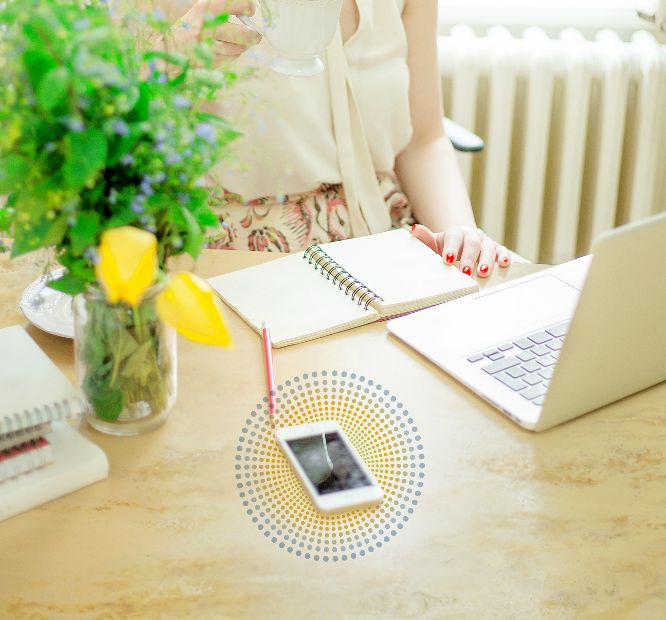 Stand out from competition
Integrate Wireless Charging in Furniture
Wireless power is the next step for catering to the needs of our mobile society, who are always on the go and expect their battery to keep up. Powermat offers solutions that can be integrated in various surfaces in the public space including furniture for restaurants, hotels & offices, special made designs by architects and interior designers, industrial surfaces such as counter tops, and more.
Benefits

UNIVERSAL
Compliant with all
standards & devices

DURABLE
Stain-resistant
& easy to clean

SEAMLESS
Built-in into any
nonmetallic surface

FUTURE PROOF
Remote updates support
future devices & features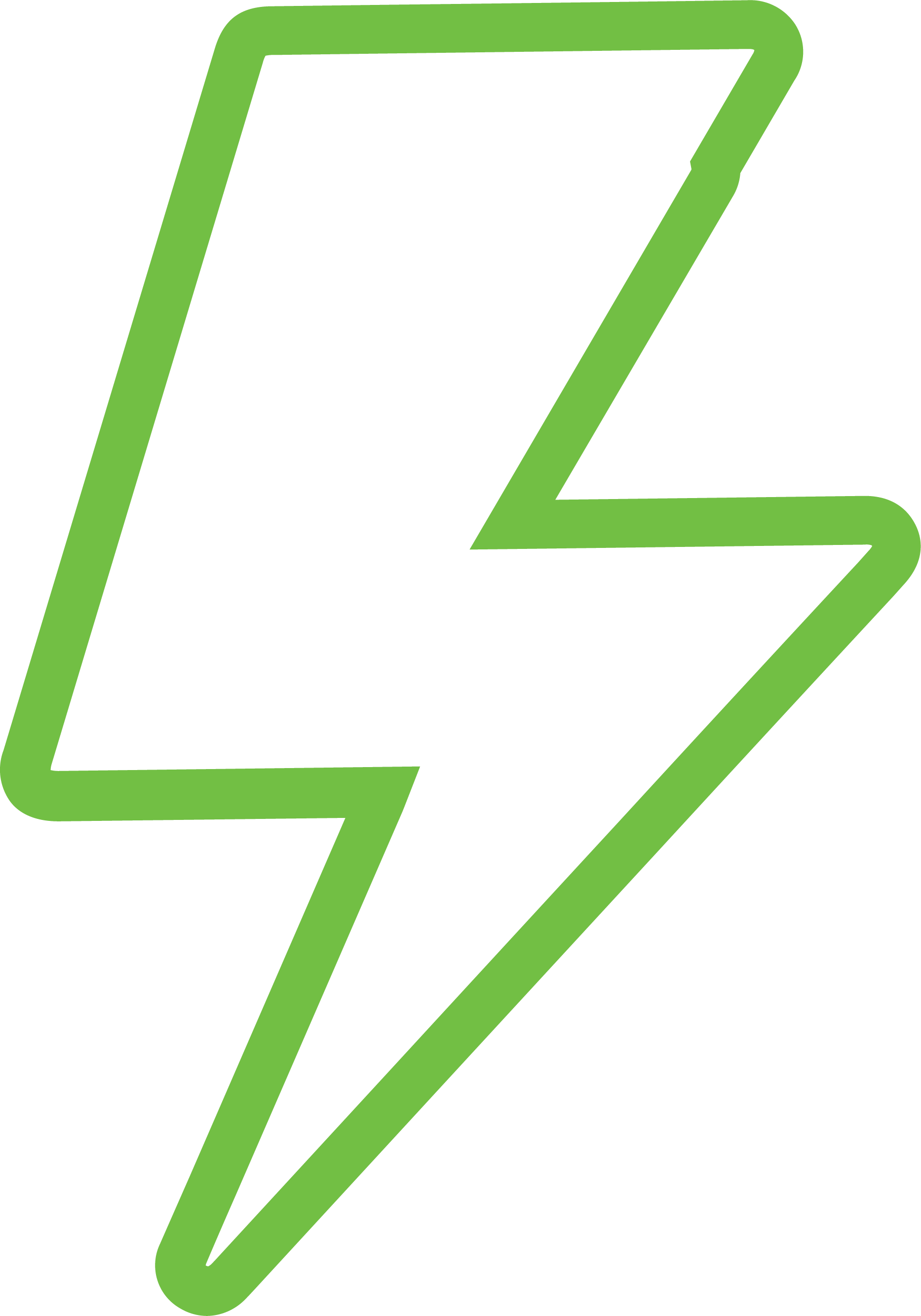 FAST
Fast charging
capabilities
Connect your business now!