Join the Revolution
Business Inquiries
Want to find out more about joining the wireless charging revolution? Leave us your details in the form below and one of our team members will get in touch with you shortly.
If you are interested in technical support, please send us an email at: networksupport@powermat.com.
Our Offices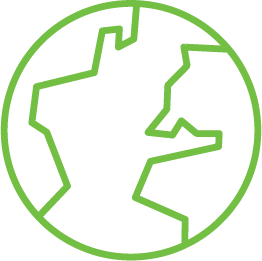 USA
2885 Sanford SW#40939
Grandville, MI 49418
+1 616-259-4867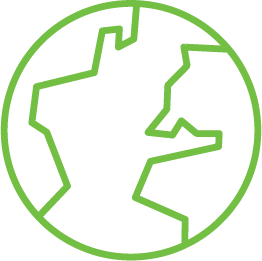 UK
PO Box 74527
London NW11 1NQ
+44 20 8089 2182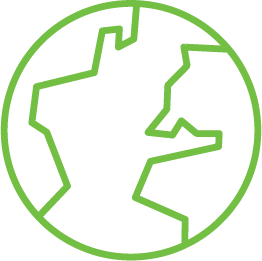 ISRAEL
Communication Center
Neve Ilan
+972 2 9950500
Connect your business now!