Driving Wireless Charging Innovation
Technology
In 2006, Powermat was the first company to offer wireless charging technology to consumers around the world. To this day, we continue to drive wireless charging innovation in the belief that the potential of this innovative technology is yet to be maximized, and can provide more use cases and capabilities.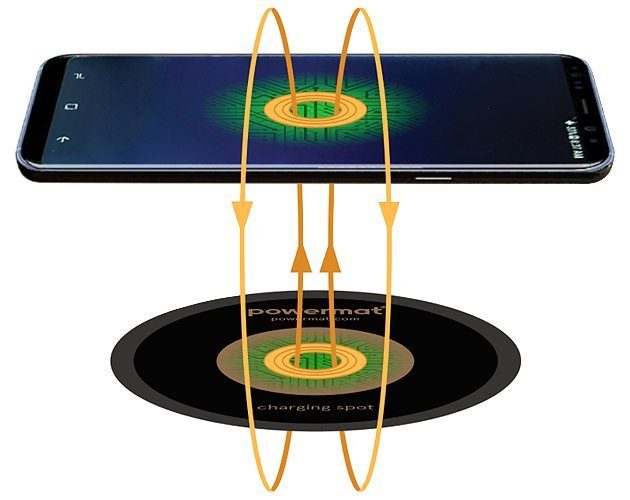 Give Power. Get Engagement.
Products for Venues
Powermat makes seamless, fast wireless charging available from any surface, turning this amenity into a driving force for customer engagement, foot traffic and user acquisition.