Driving Wireless Charging Innovation
Technology
Dated to 2006, Powermat's wireless charging technology has been the first to emerge into the market. Continuing to drive wireless charging innovation, we believe that inductive charging has yet to maximize its potential providing the necessary uses cases and capabilities.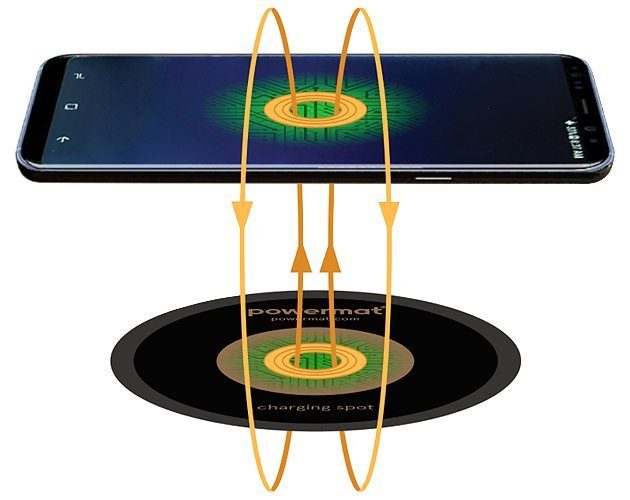 Give Power. Get Engagement.
Products for Venues
Powermat always believed in making wireless charging accessible for everyone. That's why we makes universal and fast wireless charging available from any surface, so you can offer your customers more power than ever before.